#PreservingthePretty Facial
This ultimate treatment for glowing skin (and perfect pairing to your #preservingthepretty injectable treatments) includes a dermaplane, Diamond Glow, and soothing hydro-jelly mask. Complete with medical grade products and customized at-home skin care regimen, this treatment serves up glowing skin on a silver platter!
75 minutes, $250
Experience DiamondGlow®—a next-level, noninvasive skin-resurfacing treatment, designed to work with SkinMedica® advanced skincare products. Together, they deliver radiant, healthy-looking skin. DiamondGlow's diamond tip wand delivers a next-level resurfacing treatment deeply cleans and rejuvenates the skin. Finishing with LED light therapy (free nap included), this treatment will leave you glowing.
60 minutes, $200
*Express DiamondGlow – 30 minutes, $149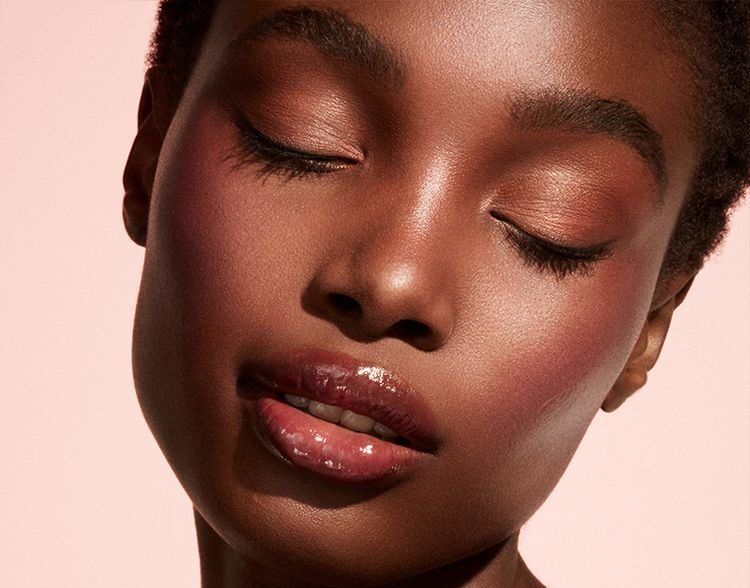 Microneedling, also known as collagen induction therapy, is a minimally invasive treatment that causes hundreds of thousands of controlled micro-injuries to the skin, initiating the body's wound healing process for total skin rejuvenation.
All microneedling treatments start with a thorough cleansing followed by application of a medical-grade topical numbing cream. Once you've had adequate time to numb (about 15 minutes), the cream is removed. An FDA-approved microneedling device called the SkinPen is then passed back and forth across each section of the face at varying depths (0.25-2.5 mm) with a skilled and loving hand. Our Aestheticians are expertly trained to be meticulous and cautious, only penetrating the skin as deeply as is absolutely necessary for the best results.
Options include microneedling with hyaluronic acid or growth factor.
60 minutes, $300-$350
The Skin Charm Custom Facial
This facial is fully customizable to your skin's individual needs and concerns! Our aesthetician will perform a skin analysis to determine the perfect products to use. All custom facials include a dermaplane or oilplane, exfoliation, massage, mask and SPF specific to your skin's needs.
60 minutes, $175
Expertly formulated chemical peels made to help you achieve your skin care goals. Our aesthetician will help you pick a chemical peel perfect for your skin type + desired outcome.
45 minutes, $200-$300
Dermaplaning is a manual form of exfoliation to remove the outer layer of vellus hair and dead skin cells. Add to any facial and leave with softer skin allowing for better product penetration revealing a smooth bright glow!
add on dermaplane service, $50
If you have sensitive, dry, reactive or easily irritated skin the Oilplane Facial is your treatment. It provides all the same benefits as dermaplane without the irritation. We prep the skin with a non-comedogenic oil to provide a slick barrier between the blade and your skin leaving you with a hydrated glow.
add on oilplane service, $55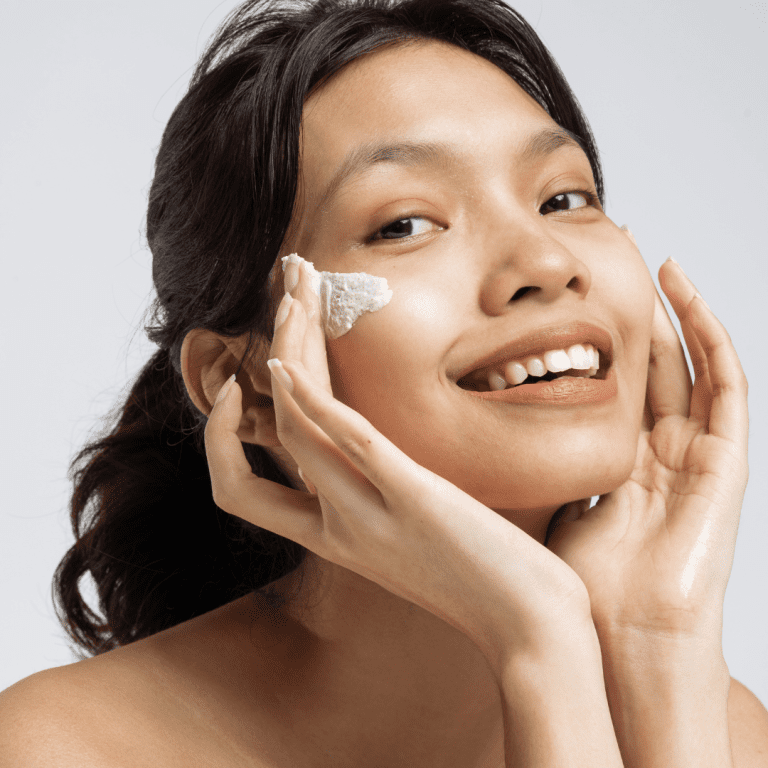 Unsure of which treatment is right for you? Confused about how to design the perfect home care regimen for beautiful, dewy skin? Honey, we've been there. Navigating the seemingly endless ocean of products, treatments, expert advice, and anecdotal evidence from your B.F.F. is enough to drive anyone crazy.
During our skin care consultations, one of our aesthetic nurses will thoroughly assess your skin, review your current product line-up, and design a regimen to target your specific concerns with industry-leading, aesthetically elegant products from SkinMedica, SkinBetter and PCA Skin.
Interested in an easy way to plan your monthly skin care treatments, while saving money on products and injectables? We have just the thing! Click below to learn more about our newly launched Skin Care Memberships.
"Annie's dedication and loyalty to her clients is invaluable! What I love most is her ability to understand my needs and be conservative with her approach. Her extensive expertise plus her true talent is why I trust her and continue to refer her! I know it's a competitive market, however Annie stands out to me with her passion to keep relevant with all the newest products/procedures/trends as well as educate on them. Annie is solely my go-to for beauty!"
C.L.
patient
"I have referred many people to Annie, I have complete trust in her. She understands the aging process and the anatomy extremely well with experience and further education. Her approach with me is to do small enhancements at a time to keep a natural look. I have specifically done botox and lip injections and have been 100% happy. Annie is a visionary, when she is doing my injections you can tell she is excited about the outcome and knows I am going to love it and I always do!"
B.H.
patient
"For years I resisted using Botox or fillers as I was concerned of losing a "natural look". Annie's level of knowledge and the amount of time she took to really understand my goals immediately made me feel at ease. Her attention to detail and balanced approach, both medically and aesthetically, is unlike any other I have come across in this field. Whomever finds themself under the care of Annie can rest assured they are in the best of hands!"
B.R.
patient
"Annie's patient care is the best I have ever experienced. I go to Annie for Botox and injectables. Everything always turns out amazing and looking incredibly natural. I now get compliments on my skin and appearance often, and never for any specific procedure as she never has me looking "overdone" in any certain area. Annie is so knowledgeable with her background as an RN and an esthetician that she is a huge resource when it comes to all things skin care."
M.T.
patient
"I have been seeing Annie for injectables (botox, fillers, and kybella) for 3 years and I am always so pleased with my results. She makes the process so comfortable, and you always feel like you are a part of her family as she is very welcoming and kind. Getting injectables can be a scary process because you are trusting something with your face, but I look and feel great despite being a new and tired mommy. Thank you, Annie for all you do- your care is much-appreciated."
L.S.
patient
"I go to Annie for Botox, filler, and the latest skin therapies and technologies because I trust her expert aesthetic eye and conservative approach. I feel confident in Annie's gentle care because of her professional accreditations, her commitment to continuing education, and her hands on nursing experience. I also think it's important that Annie has personally trained and partnered with a double-board certified facial plastic surgeon, so her skill set has been truly refined. Annie really takes the time to understand my concerns and goals, and provides the most effective treatment plans for her patients."
L.G.
patient
"Annie is truly a talent. She takes her time to analyze your features and thoughtfully talk through a game plan with her clients. Annie is careful and makes each patient feel incredibly comfortable with her warmth and professionalism. I get a little nervous with needles, but she makes me feel completely at ease. I leave looking fabulous and not overdone. I trust Annie completely, and can't recommend her enough."
L.H.
patient
"Annie has an impeccable eye. She errs on the side of less is more, giving the most natural, beautiful look. Now that I have experienced Annie's work, I will let no one else touch my face."
M.M.
patient