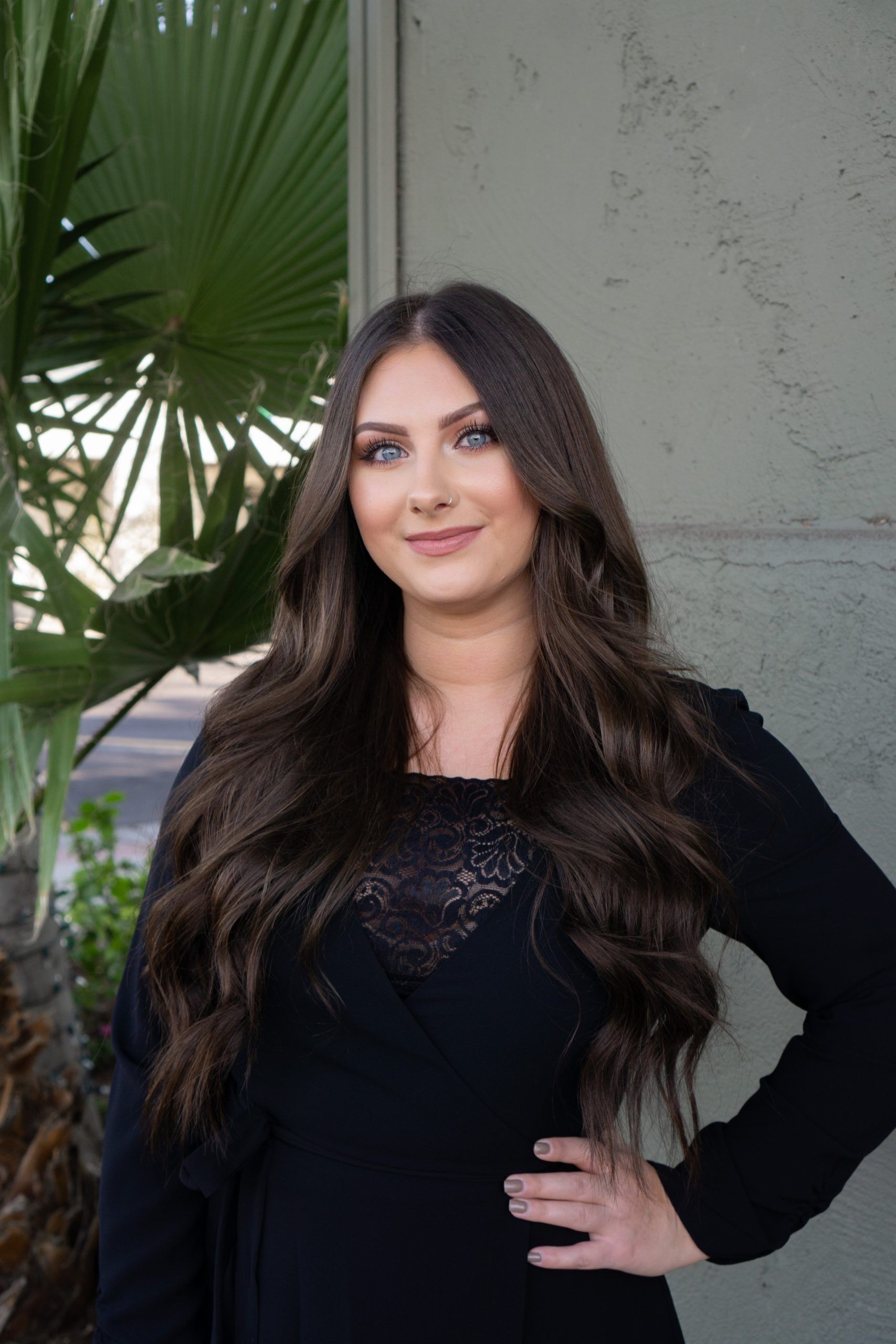 Meet Amanda Margarone, Skin Charm's resident skin goddess & go-to gal for facials + overall skin health.
Amanda comes to Skin Charm from New York where she spent 6 years perfecting her craft in the aesthetics & beauty industry. She has undergone advanced aesthetic + laser training and graduated with honors at Penrose Academy. She is licensed in Aesthetics, Cosmetology, Certified Laser Technician, and Laser Safety Officer.
Whether it's treating hyperpigmentation clearing acne or slowing down signs of aging, Amanda has a passion for helping her patients feel confident in their own skin. Utilizing only the best in medical grade treatments, skincare, and technology to create the most customizable treatment for individual results, Amanda is here for you every step of the way. Her primary #preservingthepretty focus is on educating each patient on home care regimen to create the best possible skin and confidence.
When Amanda's not busy helping her patients with their skin glow up, you can find her skiing in Taos, out on her boat, or cooking with her boyfriend Jon.
Queen P. Originally from Upstate NY,
Priscilla
and her family made the move to sunny South Carolina where she fell in love with the south. After a few years, she journeyed to the desert that she now calls home. You could call it fate she fell in love with Skin Charm's southern vibe and feel which made her feel at home.
Priscilla's experience is the perfect fit for Skin Charm — her resume includes
extensive customer service experience, salon management, and has even
has
helped run her family business for years. She enjoys all that the aesthetics industry has to offer and sincerely loves seeing each patient be the best version of themselves.
In her free time you will find
Priscilla
grabbing a coffee, trying new restaurants in the valley, spending time with her family, or bike riding + hiking with her boyfriend.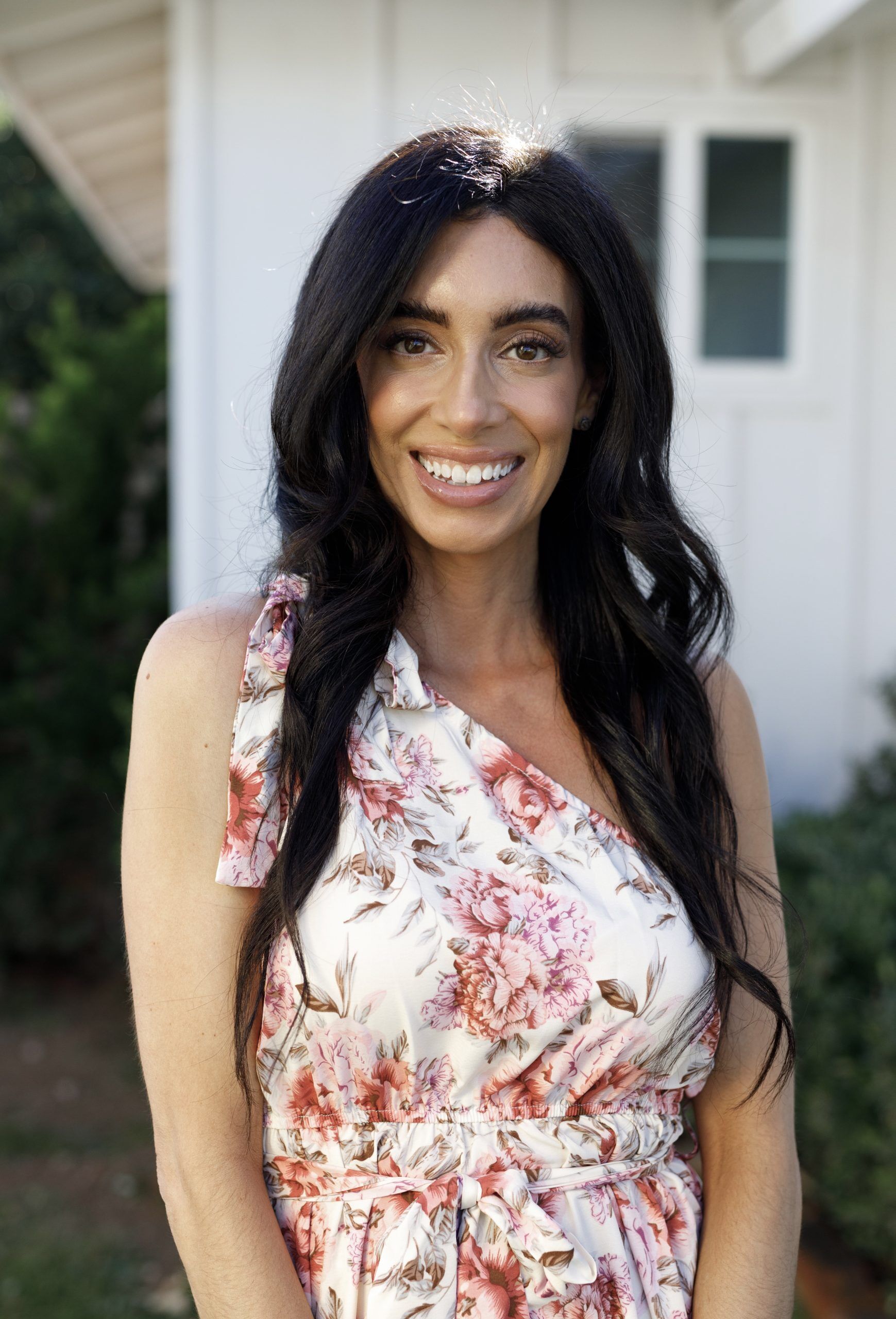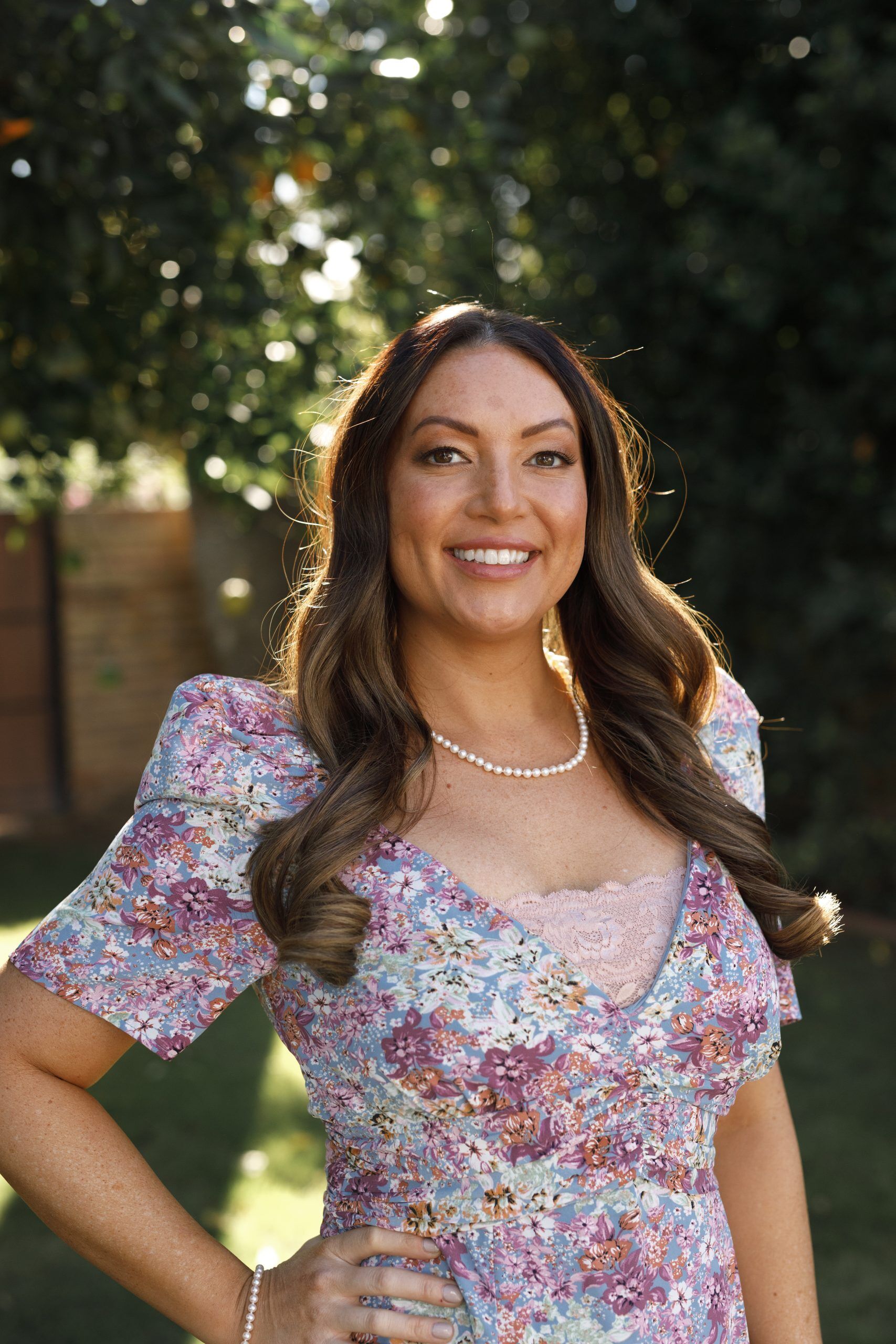 Meet Candice! A desert transfer born in Washington State, she spent the majority of her childhood in the chilly PNW. Once she turned 19, she packed up all her things and made the drive to AZ – looking for sunshine and warmer weather. It's been her home ever since!
Most of Candice's career has been working for a leading brand in the fashion industry working her way up through a variety of roles – from Sales, to Retail Management, to Human Resources to Spa Director. She brings to us invaluable luxury customer service experience.
Candice is a proud wife to Clint, mom of two teenagers and three dogs (full house!) In her free time, you can find her spending time with family, friends and her pups. An avid podcast listener, documentary watcher, reality TV junkie and coffee addict, she enjoys the little things.
Clinic Manager, Social Media Strategist
Since its founding, Skin Charm has been blessed with the bubbly blonde energy that is Lindsay Miller.
It's a love story of sorts (and in our books, a beautiful twist of fate): Midwestern girl moves out West, falls in love with the desert, and takes the world by storm. With a background in finance and small business lending; an aesthetics license; and a passion for photography and content creation, Lindsay was the clear and only choice when it came time for Annie to select a right-hand woman.
As our Clinic Manager, Social Media Strategist, and All-Around Baegent, Lindsay is the glue that holds the baby pink walls of Skin Charm together. When she's not orchestrating epic photoshoots, curating our Instagram page, and event planning with Annie, Linds is almost certainly tucking into an aesthetically pleasing Pazooki or indulging her shopping addiction.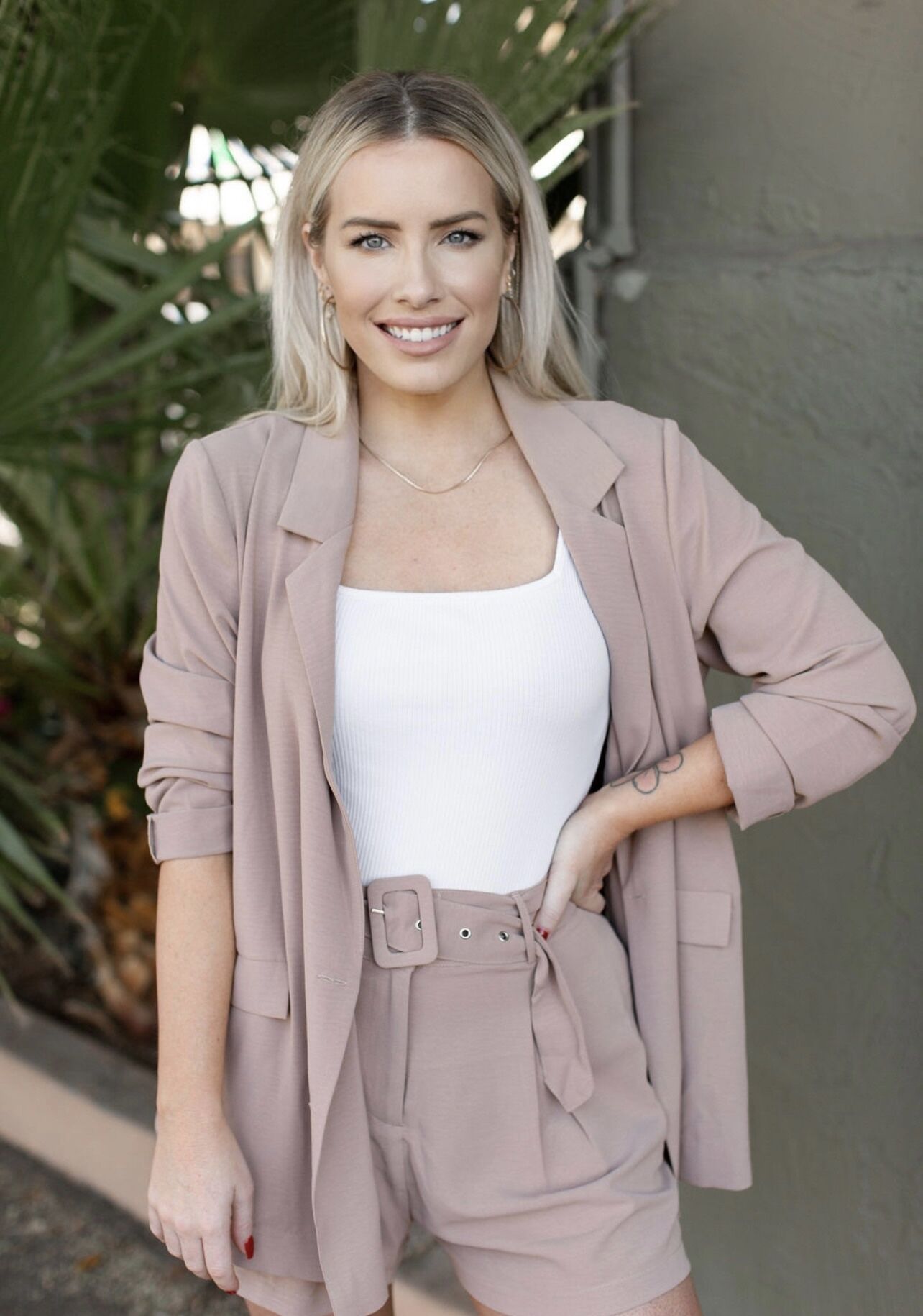 Thank you for choosing my practice,
and welcome to Skin Charm!